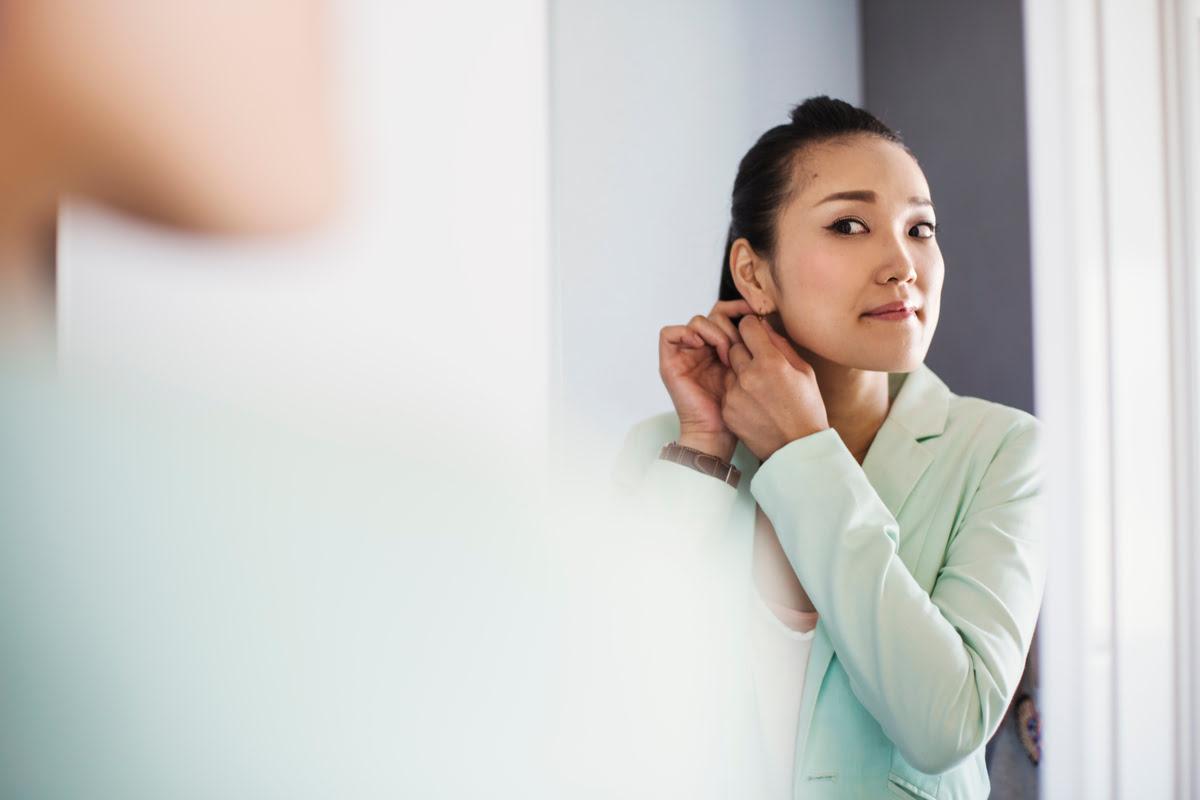 It's summertime. If you haven't already cleaned and decluttered your home during the spring, you might be doing it now.
As you move through your house, you might stumble upon some long-forgotten jewelry that you no longer care for much.
Don't let it sit any longer — you can turn that unwanted jewelry into some extra cash to use for summer fun or urgent expenses, regardless of your situation.
One of the best ways to do so is to bring it into a pawn shop like Cash Express. Let's talk a bit more about pawning your jewelry.
Why Pawn Unwanted Jewelry?
Pawn shops offer people a lightning-fast way to get their hands on some extra funds with no complications. They're called pawn loans.
Here's how pawn loans work:
First, you bring your item in for the pawn shop to look at. Once they've looked it over, they'll offer you a loan amount and. If you agree, the pawn shop will give you a pawn ticket with their name and address, a description of the pawned item, the loan amount, and the loan's maturity date.
You'll hand the shop your item in exchange and be on your merry way.
At the end of the loan term (usually 30 days), you'll pay back the loan plus any fees and interest.
There are no credit checks and no complex applications.
Plus, being unable to pay back the loan isn't the end of the world. All that happens when you fail to pay back a pawn loan is the pawn shop becomes the owner of your property. No credit damage, no collections agencies, and no worries. The pawnbroker simply takes possession of your item and cancels the loan
On that note, If the jewelry is such a bother that you don't want it back, no worries — all you have to do is not pay the loan back.
It's perfect for everyone involved — you get a nice sum of money and ditch your unwanted jewelry. Meanwhile, the pawn store has another piece to sell to someone else who does want it.
Pawn Your Jewelry in Philadelphia, PA
Got some unwanted jewelry you'd like to pawn in Philadelphia? At Cash Express, jewelry is one of our favorite items to receive from customers and borrowers. Bring in your jewelry and let us have a look — we'll get you out the door with a fair offer the same day! Contact us to learn more or stop by today.