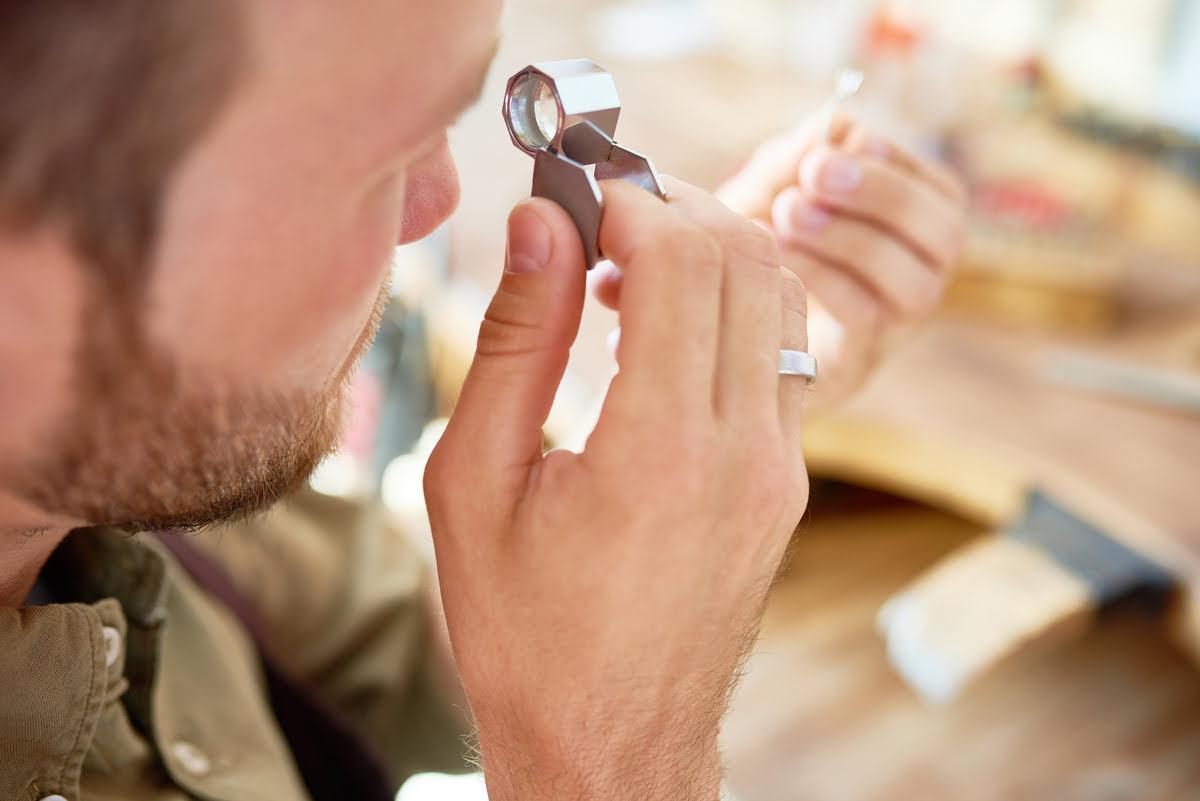 If you're ever in need of some quick cash, pawning items can come in handy. Pawning your item at a pawn store lets you take out a short-term pawn loan. These loans have no credit requirements, and the worst that can happen is you lose your collateral for failing to pay.
Pawn loans provide borrowers with a couple of obvious benefits, but how exactly does the pawn shop figure out how much to loan you? In this article, we'll go over the criteria pawn stores look at to provide you with a loan amount.
Appraisal
First and foremost, a pawn shop needs to appraise the item to find out exactly how much value the type of item works. The actual appraisal process can vary depending on the type of item. For example, a firearm will be examined and appraised differently than diamond earrings.
Some pawn shops are able to bring in expert appraisers for specific types of items, kind of like on Pawn Stars. However, many aren't able to do that. They may have someone in-house who's knowledgeable about the item, but the pawnbroker themselves might appraise the item based on prior knowledge and online research.
Condition
Next up is the item's condition. The better the condition, the higher the potential loan amount. Brand new items are the best, of course, but used items in good condition can still fetch a solid loan amount. Even items in so-so condition can get you something.
That said, pawn shops test some items to make sure they work correctly (if applicable). If the item doesn't work, you won't have much luck getting a loan.
For example, a pawn store specializing in musical instruments may play the guitar or amp you're pawning a bit to make sure things are working right.
Demand
Demand is a significant factor, too. Pawn shops will pay more for items they think they can turn around and sell fast for a good profit margin.
This is why items like diamonds and jewelry (and diamond jewelry) are so popular with nearly all types of pawn shops, even some that don't specialize in them. Pawn shops can offer much lower prices than jewelry stores for precious stones and jewelry in great condition, attracting plenty of buyers. Yet, at the same time, these pawn shops can earn a healthy margin.
This also goes for different types of the same item. A well-known luxury watch brand like Rolex will be in higher demand than something like a Fossil watch (in most instances).
So now you know a few things that go into pawn store lending decisions. If you've got an item you'd like to pawn, bring it on to Cash Express in Philadelphia — especially if it's jewelry or a precious stone. We'll get you a fair price on your item and have you out the door with money as soon as today. Stop by our pawn shop today!