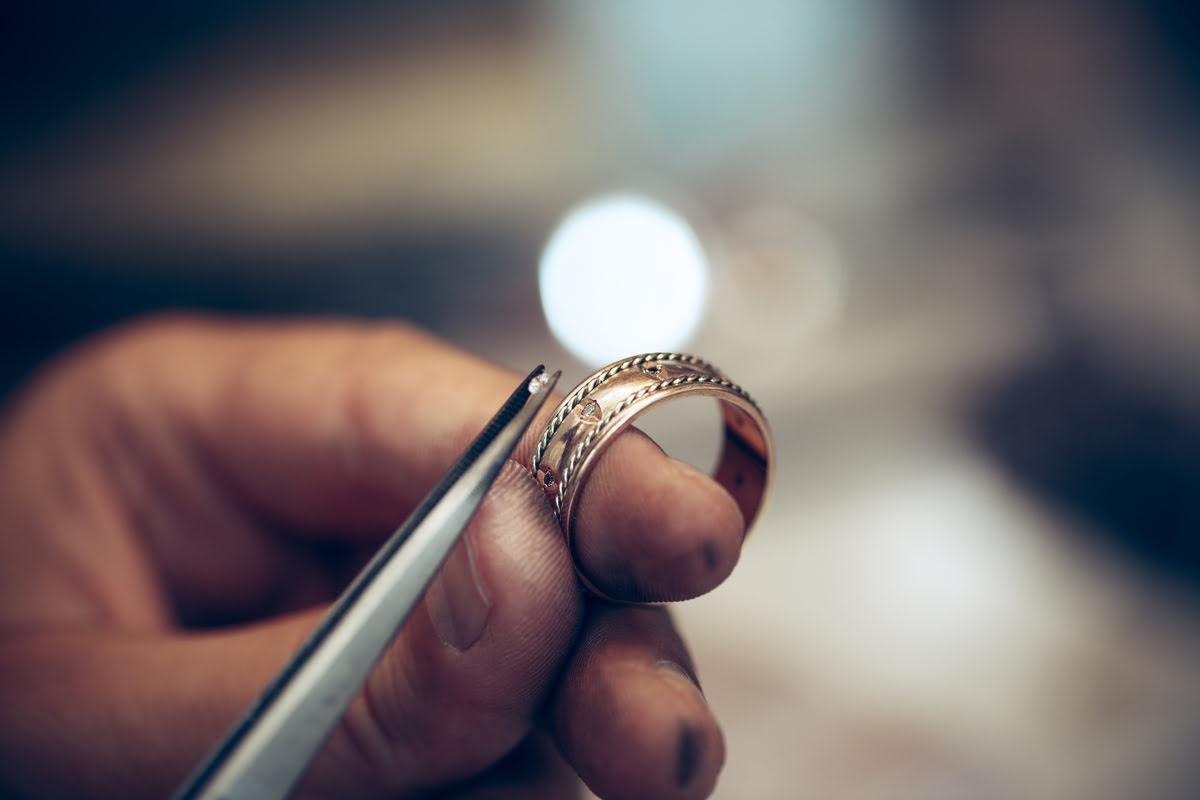 A lot of jewelry breaks at some point. Yet, the broken pieces themselves may hold some financial and/or sentimental value that keeps you from just tossing it. That's understandable, but what can you do with it besides let it gather dust in a box?
A few things, actually. Here are some options for dealing with your broken jewelry.
1. Fix It
First and foremost, why not try fixing the jewelry? We, unfortunately, live in a society where people tend to throw away broken stuff… yet much of that could be fixed and work like new to reduce this waste.
No need to know how to fix jewelry yourself — jewelry stores and jewelry repair shops both can fix that jewelry up for you. You'll pay some money, but if you pick a good store, they'll restore your jewelry's beauty as if it were new.
2. Sell It
It doesn't matter if your jewelry is broken — it's made of valuable materials. Thus, many people (including pawn shops) would be happy to buy the broken jewelry for its precious metal and stone content.
Silver jewelry on its own may not fetch a high price, since it hovers around $30/oz at the time of writing. Gold, however, is around $1,900/oz and platinum over $1,000/oz, both at the time of writing.
Thus, broken jewelry made with these precious metals may be worth selling.
Of course, there are also stones to consider. If you have a diamond in the piece of jewelry (perhaps it's a diamond ring), that could nab you a much greater sale price.
3. Pawn It
You don't have to sell your broken jewelry to exchange it for money. Why not pawn it for a short-term loan? Pawn shops are often willing to give larger pawn loans than the typical sale price since they're more likely to get their money back.
Once again, since the jewelry is broken, the loan amount will depend mostly on the value of the materials (the metals and stones in the jewelry). Silver jewelry may not get you an appreciable sum of cash, but gold and platinum pieces will, given their greater value.
Thinking of selling or pawning that broken jewelry in Philadelphia? Or maybe you plan on fixing it up first to increase the possible payout? In either case, bring it into Cash Express. We love jewelry and are happy to get you an excellent price or loan as soon as today. Contact us today or come in to learn more!